Oof 3 weeks just flew by. In that time, I've gone from throwing on my jacket while eating lunch to regularly taking trips to the water cooler. It's pretty siiicckk, there's a cold water dispenser option too. That'll be one less heat stroke statistic this summer.
Plenty has already happened and I've missed out on many neat things to post, which is my fault. The good thing is that there's no shortage of topics in the age of the World Wide Web. Information needs to be condensed since it travels so quickly now too. I think this video captures the essence of this decade in about 30 minutes. It's the most depressing thing I've ever laughed so hard at.
Lakai also premiered The Flare, which I'll eventually get to see. With all the frequent team changes, I'm sure there are many doubters saying they're not sure how they feel about the new guys. If your worries are starting to get in your way, fret not, and open your phone and DM here to receive potent criticism of your skatepark and fashion pairings. It's an exercise in the harmony of
~beauty.~
In my effort to avoid being abstract, here's a shortlist of my Lakai appreciation: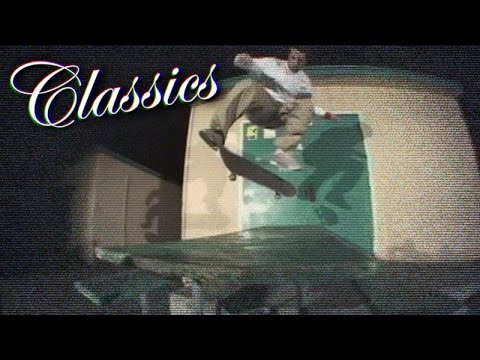 There's something about a young Brandon Biebel skating through France and Spain for what looks to be the first time. All smiles and an enviable mastery of all things nollie. Overall, it's still one of my favorite tour videos.
Jeff Lenoce, Scott Johnston and Rob Welsh may all share the same stance, but each of their individual skating all stand alone. Shared parts, especially split three ways, tend to be underwhelming for me when I can't tell the skaters apart. Here, you get a sampling: Lenoce exploring the range of the heelflip's many optional routes,  Johnston's boosting abilities and board control and why it's very difficult to extrapolate Rob Welsh's entire skate catalogue from San Francisco's Pier 7 spot.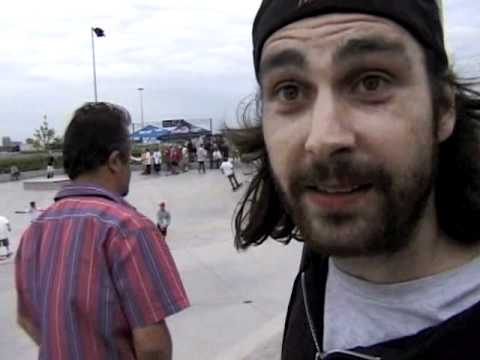 Remember that time way back when the boys hit up Mississauga, Ontario? Looked like they were feelin' it.